MEET OUR MEMBERS
Women Wheelers is a small team of jeepers who work on their rigs and push the limits of their build. Our goal is to serve as a source of support, information and inspiration for other Jeep Girls.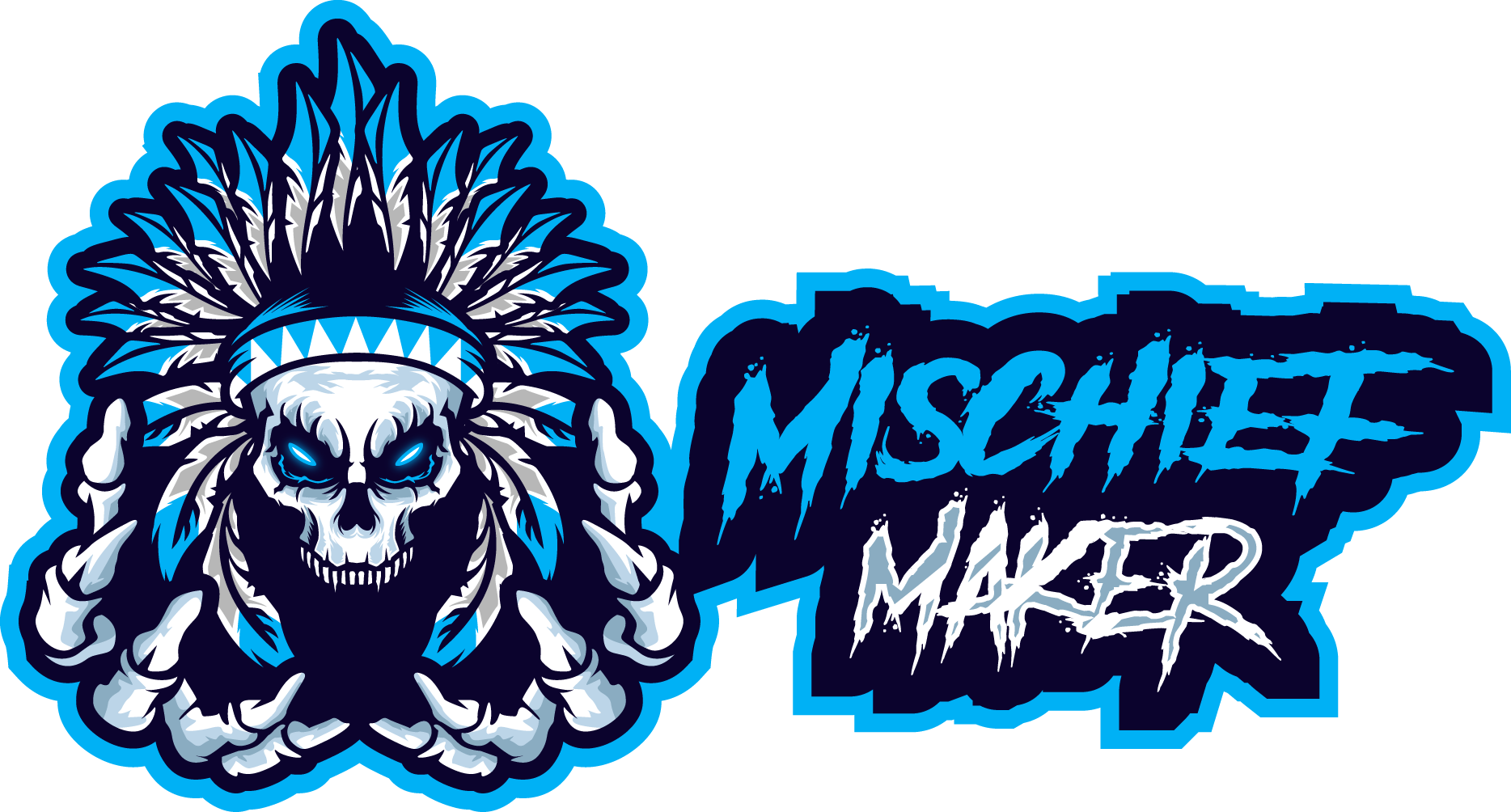 JEEP: MISCHIEF MAKER
I became a Jeep Girl for life the minute I saw this little MischiefMaker sitting in the dealer lot. This is my first Jeep and my first build. The obsession is real and the trail is our happy place
JEEP: PURPLE MONSTER
You can catch Cassie on the trails in Colorado, usually with her co-pilot Duke. She's always down for the challenge of a hard line and happy just to be on the trails.
JEEP: ROGUE
I quickly became addicted to building up Rogue, and I refuse to go to rehab! I originally got a Wrangler to tote around my massive great danes. Once I got taste of off-roading I know Rogue had another purpose. Now i'm building Rogue up excessively for our bulletproof future.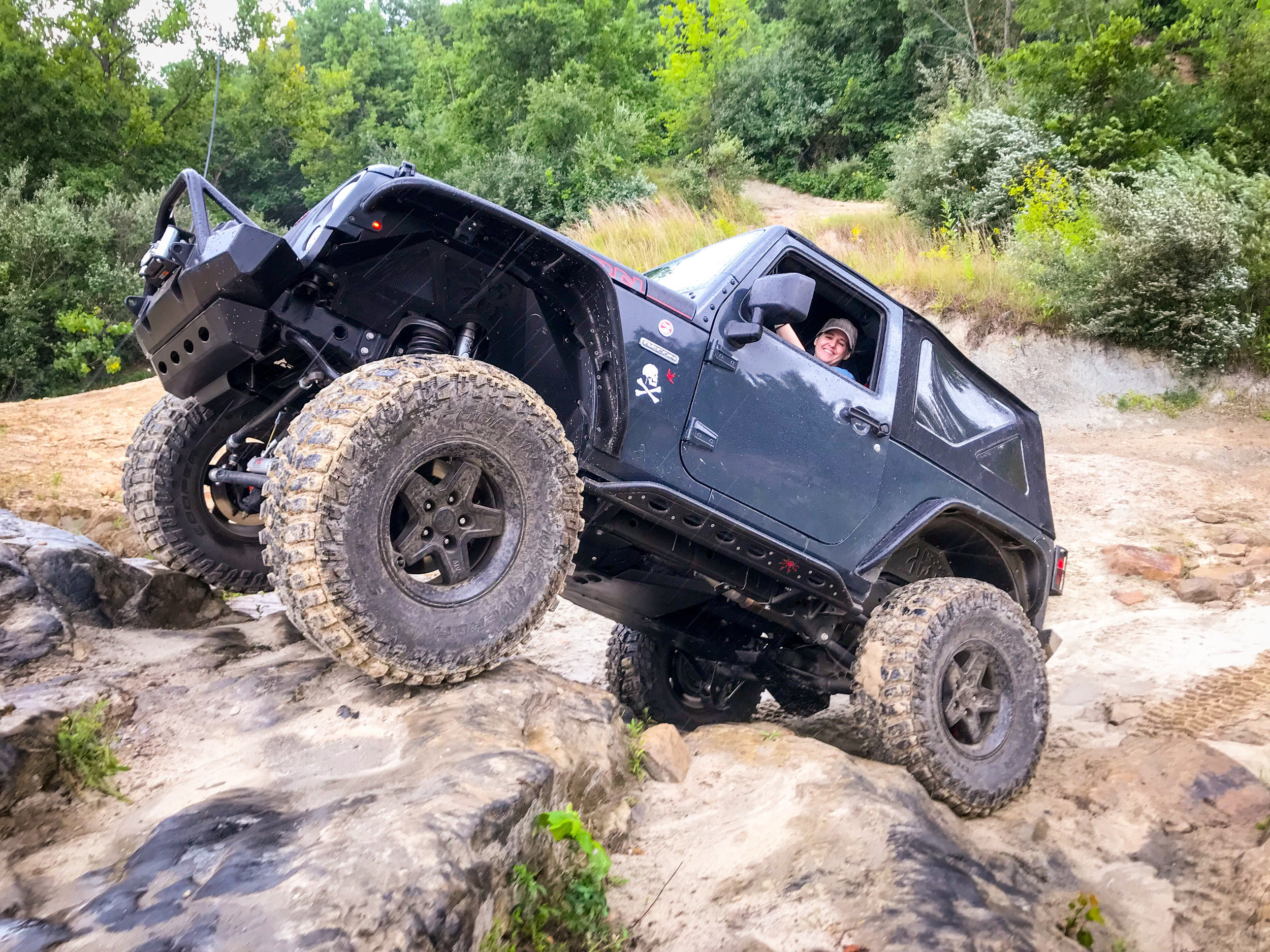 JEEP: SPARROW
Sparrow is a female owned and driven trail machine. He was purchased in October 2017 and I spent the entire winter on the build. His 6.4L Hemi not only sounds amazing on the trails but with the help of the 4:1 transfer case and low-end torque, he also crawls right over everything.
JEEP: RUBY
Bri and Ruby started their adventures together in January of 2017! Bri grew up with Cherokees and she and her husband had owned a few Cherokees when she decided she needed a Jeep of her own, but it had to be a Wrangler! Bri founded a local Jeep club where she lives in North Carolina, dedicated to supporting other women Jeepers in her area and, together, Bri and Ruby are taking over the Jeep world one trail, show & shine, and offroad show at a time!